Forum rules
RTFA is assumed - do not reply unless you've read the linked article.
Legendary
Posts: 5087
Joined: 04 Jan 2007, 00:08
Location: Newcastle
You are a running team...stupid play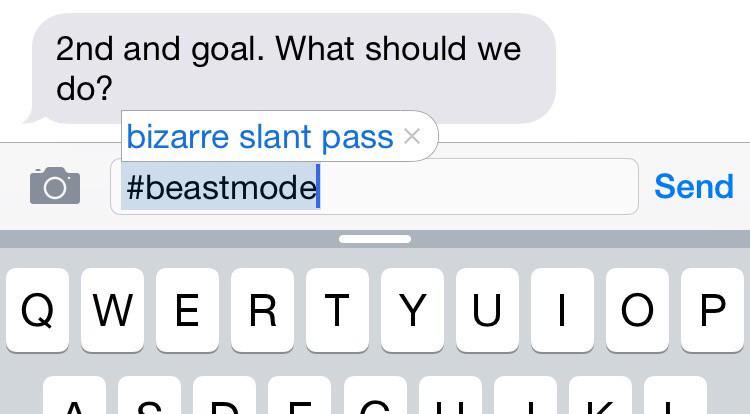 Seize the means of production comrades!
---
But you're not bitter, right?
I hate jokes about German sausages. They're the wurst.
---