After weeks of chain disconnects holding us back, we have finally managed to get a stable group in to kill Gormok the Disconnecter and managed to get the remaining two phases mastered shortly after that. Grats to those with 258 loot.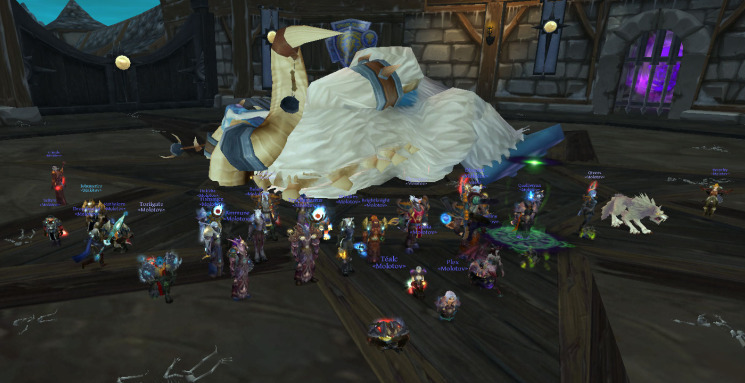 And speaking of beasts, props to JR for surviving Icehowl's enrage just long enough to see him drop dead from DoTs. Truly impressive HP there!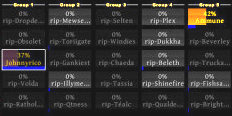 Our 10 man group also has had success. On our fourth week of attempts on Algalon we have finally beat him and earned the Starcaller title. Well done guys! We now have beat every boss and hard mode in Ulduar.