(re: title. Be thankful... I could have gone with "We love Luci")
Phew... We hopped into MC for the first time and took out Mr Lucifron: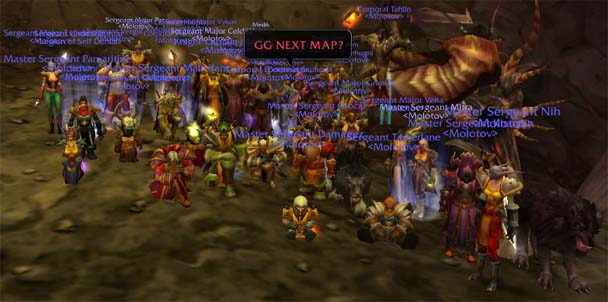 Then we found this sweet little doggie... his name was Magmadar. I know that because I could read it on his collars...
both
his collars.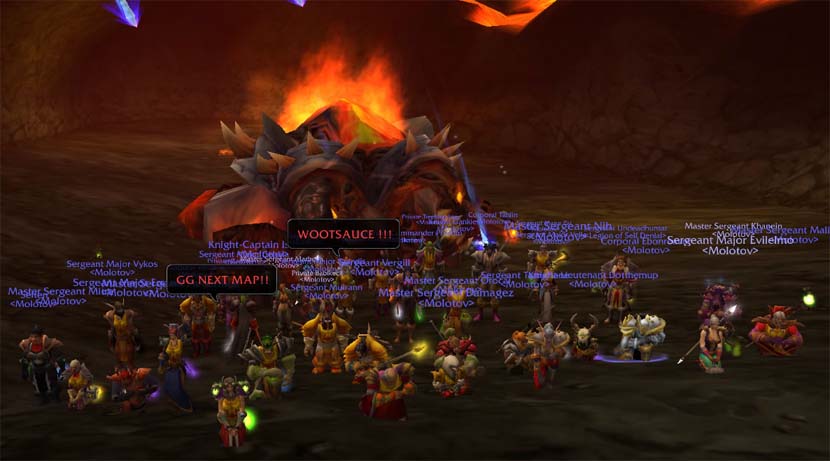 Mag was... an interesting fight. Respawning core hound packs aside, we actually lost our only tranq shot hunter about half way through and still finished him off.
That won't happen next time.
For starters, we'll have more than one tranq shot

As if this isn't enough for a news post, we decided to cross Jin'do off our "to-do" list: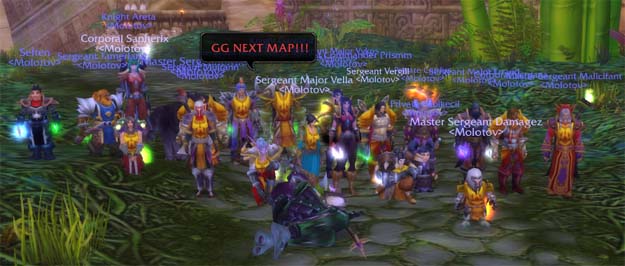 Took 3 attempts to get it down pat... but we should comfortably squish him from now on.
Also: Jin'do is an awesomely fun fight.
-Cart