Various consumables:

Consumables pictured may vary from those actually used.
180G
Stamina buffs: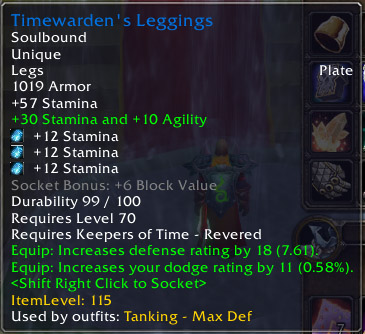 200G
Travel Expenses:

~2S
Incidental Repairs:

~5G
Downing the boss flawlessly on a dry run with no pots: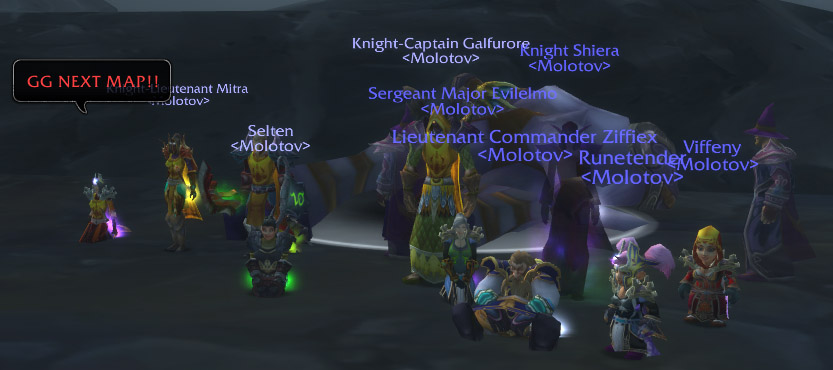 Priceless.
Note the bemused images of Archmage Vargoth looking on. Malchezaar could not stare them down:

Moments later, Rune was crushed under the weight of a thousand angry Vargoths. You can check out any time you like, but you can never leave...
ALSO:
Ray beams abound. Netherspite is no more.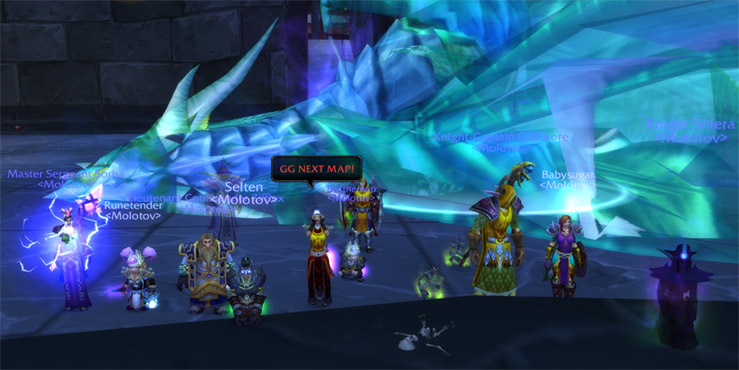 It's a fun fight... especially with colourblind raid members

Saph is now offering lessons in "Fingers on Lips" and "Lining up Straight"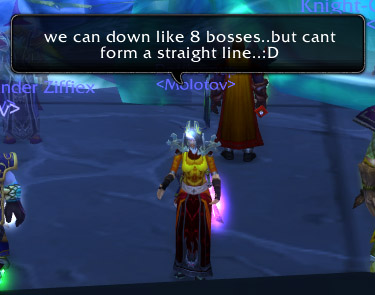 Quick! Fold your arms!
That leaves us with just Illhoof and Nightbane left in Kara. We'll start moving our stuff in next week; it's a pretty roomy pad.
-(grumpy) Cart