Our second ever run was superb.
Not a single wipe; we took down the Snake and Bat with no trouble at all; not a death on the Bat fight.
We then moved onto the Spider for a flawless first attempt.
Bear in mind, this is the second time most of us have seen the Bat and Snake and the
first
time most of us have attempted the Spider.
<Molotov>, you amaze me.
A special grats to Xact for receiving our very first real epic: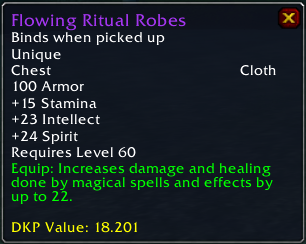 Good work all, we'll be sure to bring a picnic to the Bloodlord on Monday.
-Cart